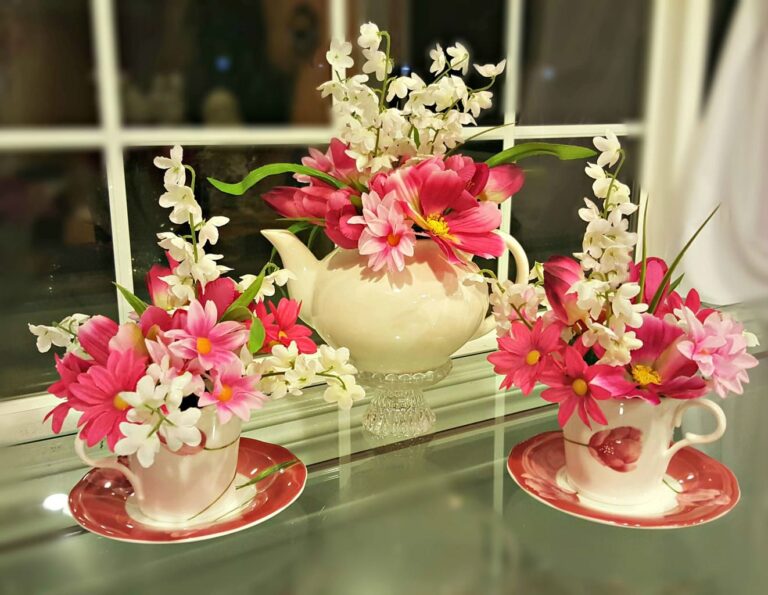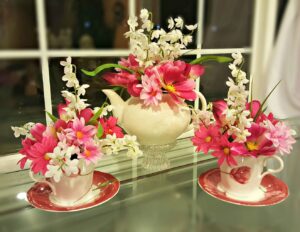 This teapot flower arrangement is an easy DIY gift idea or for a centerpiece for a party. You can make this lovely "keep forever" arrangement with just a few items and a few minutes of your time.
We look to do our craft project hunting at thrift stores. Tea cups and teapots are usually very easy to find and buy for just a few dollars. You can often find us at Goodwill of Orange County. What is your favorite thrift store? Let us know in the comments.
You can mix-and-match different patterns and cluster several of them together for a stunning centerpiece or make them individually.
When choosing the flowers to use in your arrangements, keep in mind the color scheme and size of your teacups and teapot so the scale is correct. We like to work in a color scheme using three different color flowers. If you like more variety, use smaller flowers so you don't overcrowd the arrangement.
Now, let's get started!
Supplies:
Teapot & Tea Cups with Saucers
Silk Flowers – it is cost effective to look for silk flowers in bunches or bouquets and then cut them apart
Wire Cutters
Floral Foam
Knife to cut the foam (be careful!)
Step 1:
Grab your floral foam. Measure your cup and tea pot opening on the floral foam for accurate size. Trace around the bottom with a sharp pencil so you can see exactly where you need to cut the foam.
Step 2:
Cut the foam using a knife. Shave down sides evenly until you get the size you need. Make sure the floral foam sits tight within the cup so that it does not fall out or move. The foam block should fill the bottom of the cup and teapot.
Step 3:
Use wire cutters to cut off single stems from your silk flower bouquet. This will make it easier to place and arrange the flowers where they look best.
Step 4:
Start arranging flowers as you'd like, and cut stems to the size you need for perfect placement. If you don't get it just right, pull out the stem and try again. Sometimes the stems need to be cut a little shorter to look best. It is best to start with them a little longer until you get the perfect arrangement and then give the stems a final trim. Use different heights to give your card some dimension!
Step back and admire your Teapot Flower Arrangement!
PIN it for later!
If you are a Goodwill thrift store fan too, you will enjoy our Pinterest board called Goodwill Finds Repurposed which is full of inspiration. Stop by and take a look!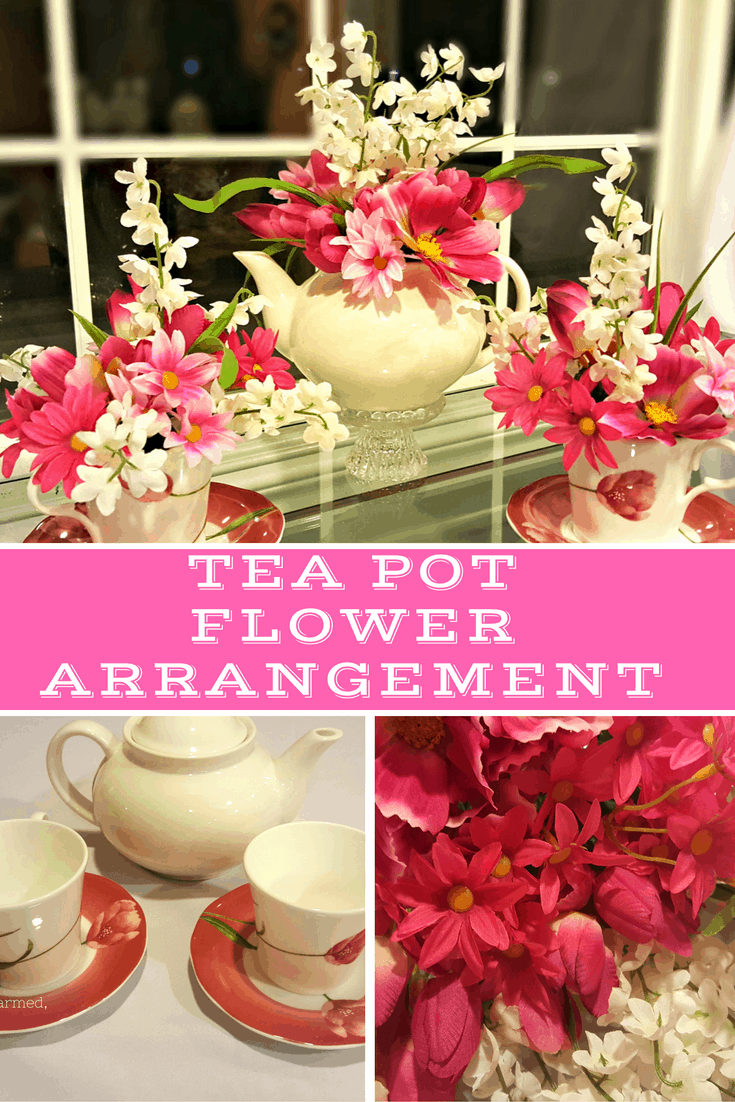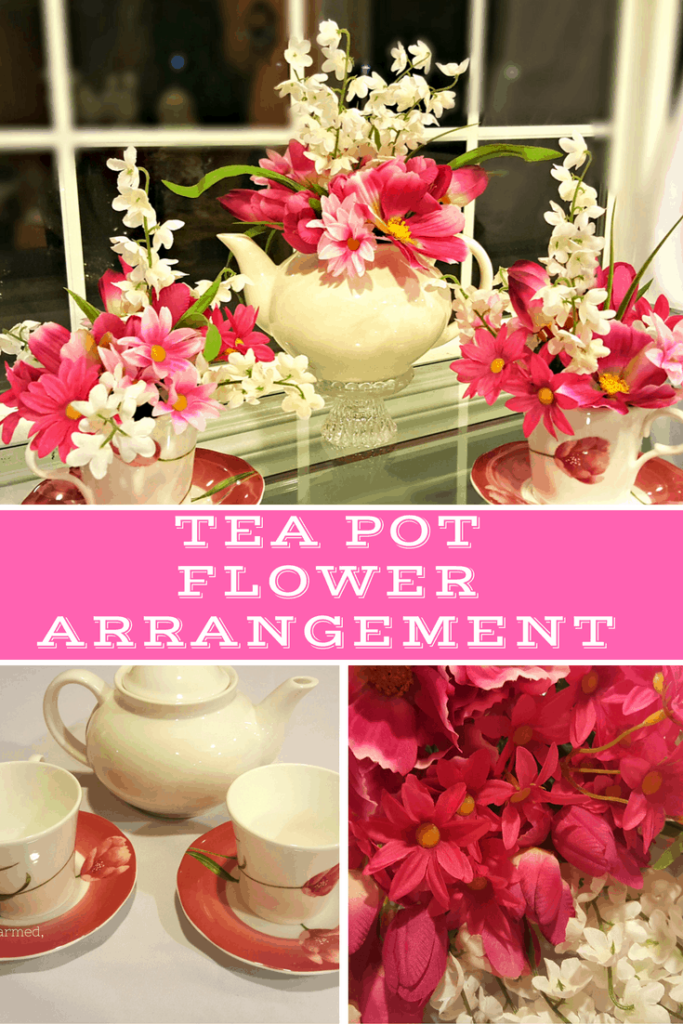 You May Also Like These DIY Gift Ideas for Mom: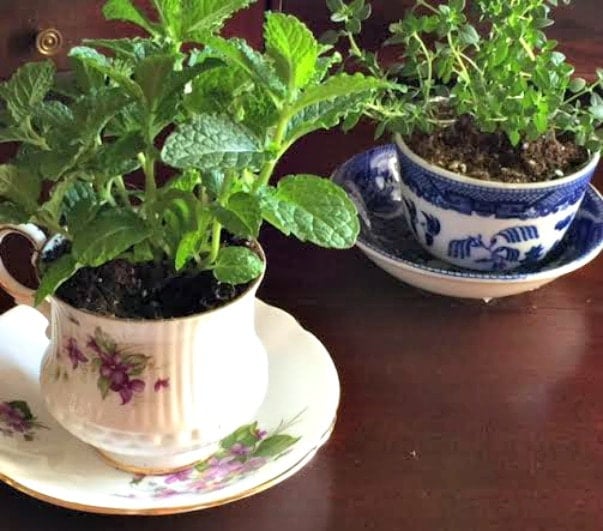 DIY Fashion: Make a Necklace from Old T-Shirts


How to Turn Old t-Shirts Into Wall Art: Clever No Sew DIY Decor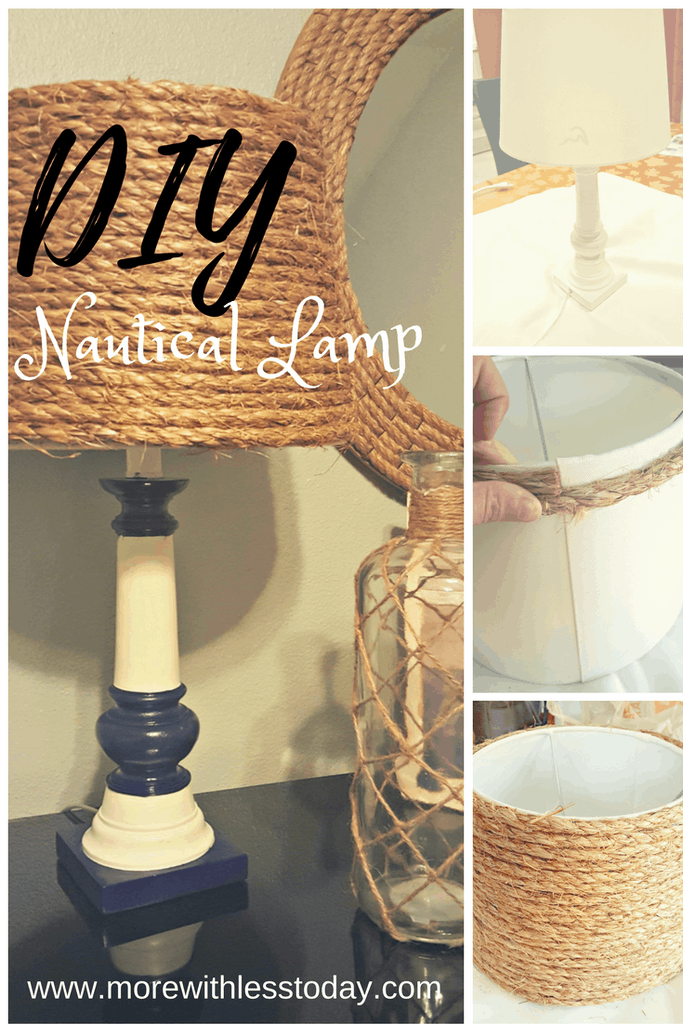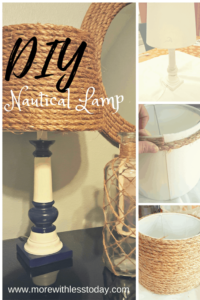 Turn an Old Lamp Into Nautical Decor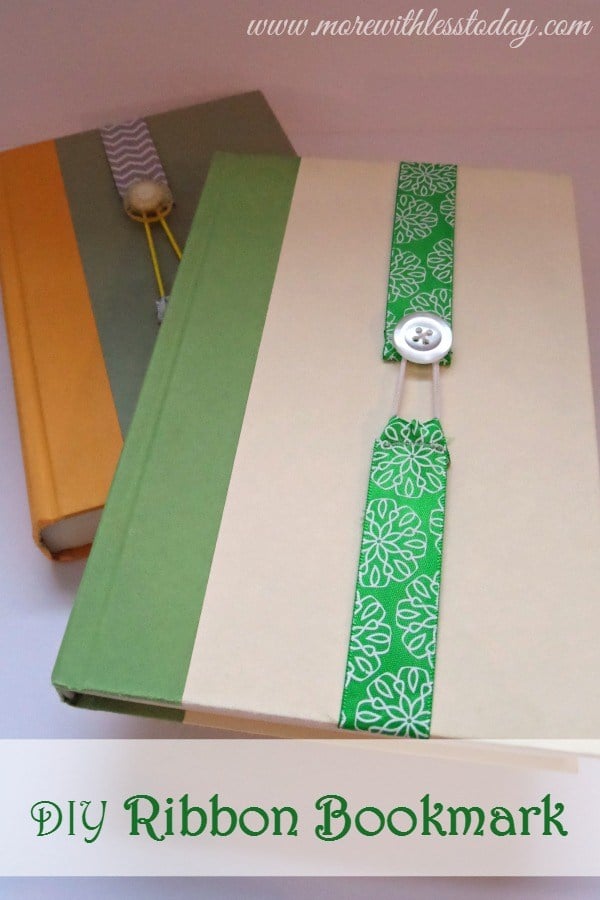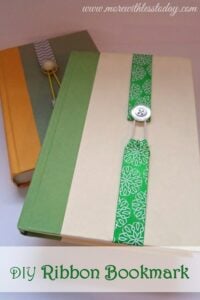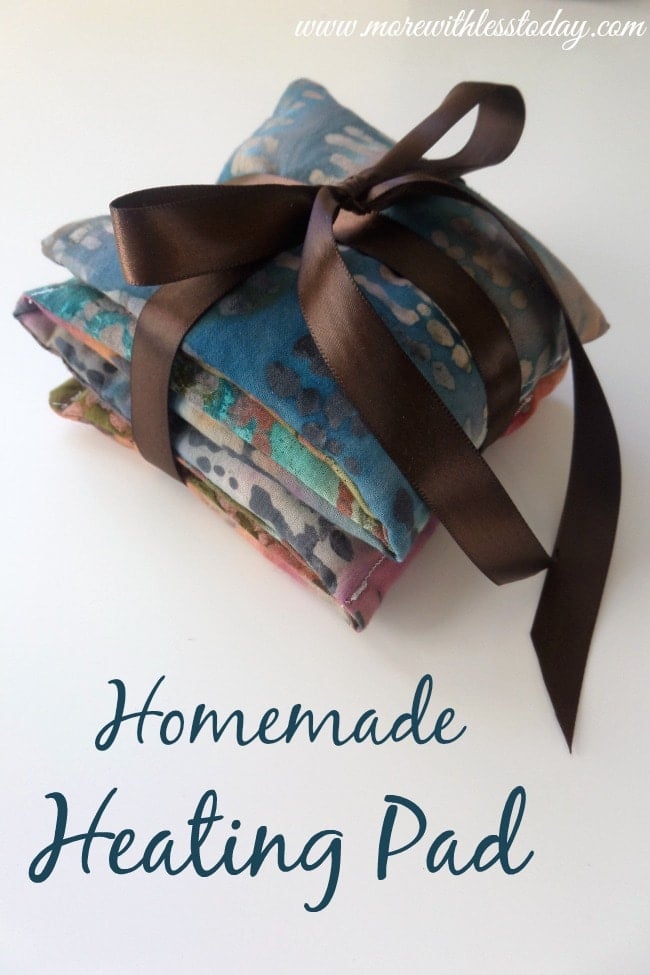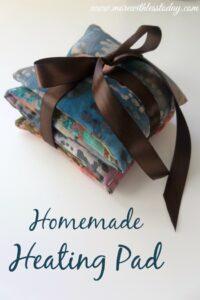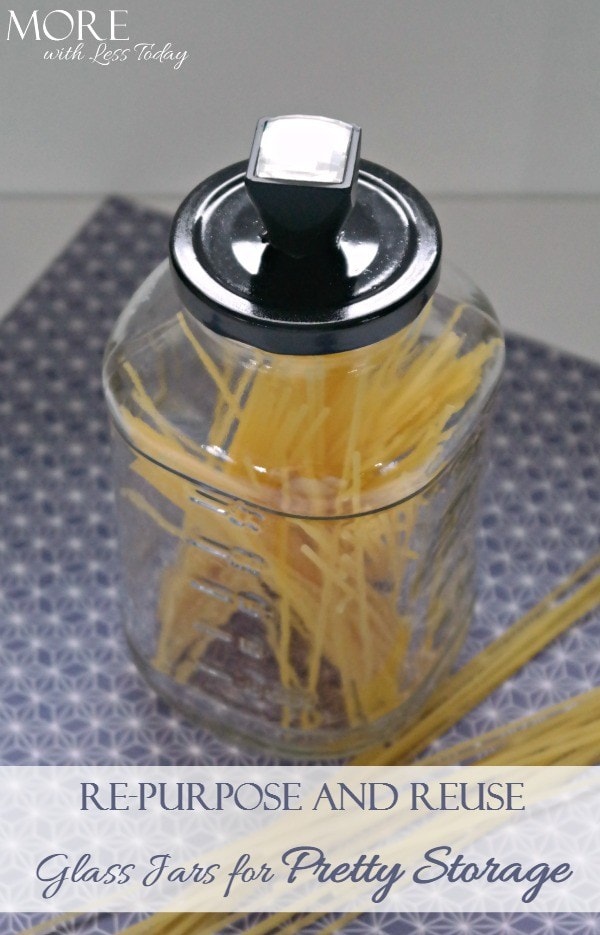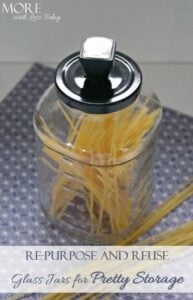 Reuse Glass Jars for Pretty Storage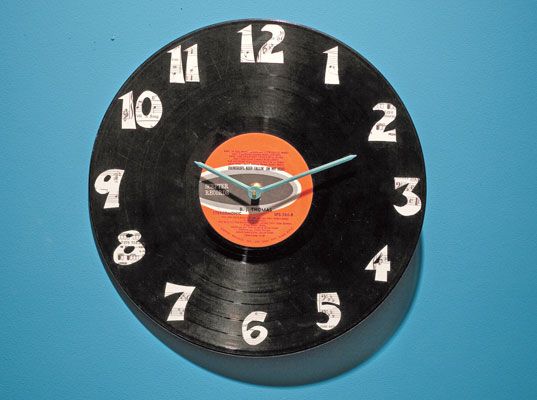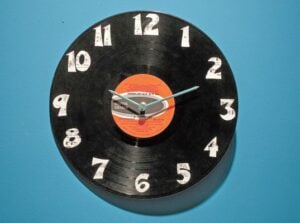 Make a Cool Retro Clock from an Old Vinyl Record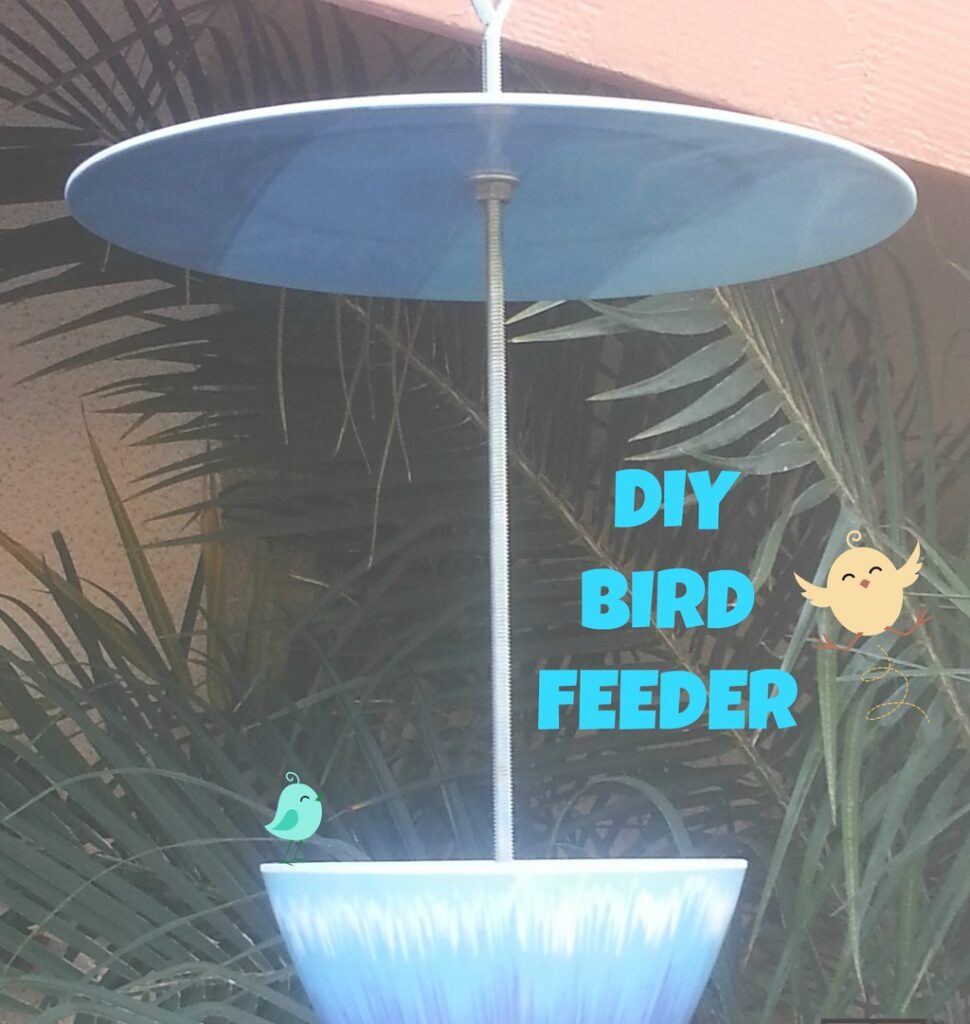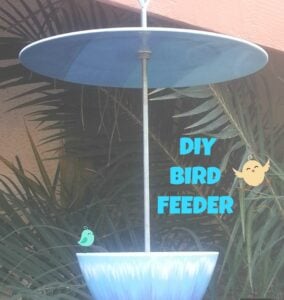 Easy DIY Bird Feeder from Recycled Plates and Cups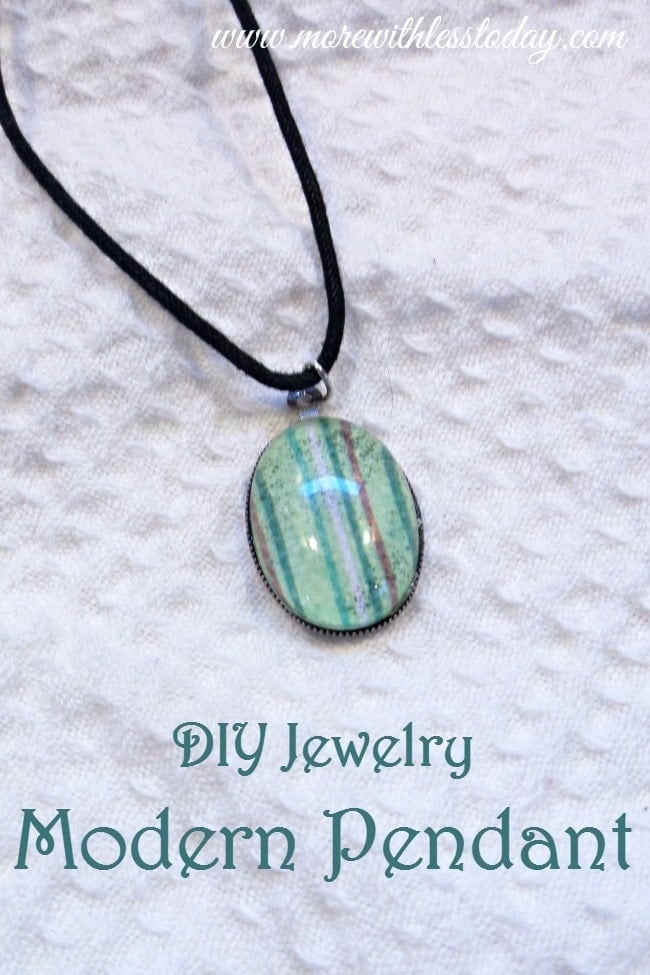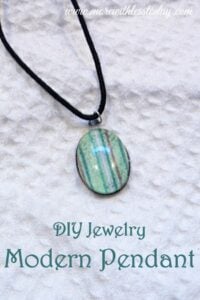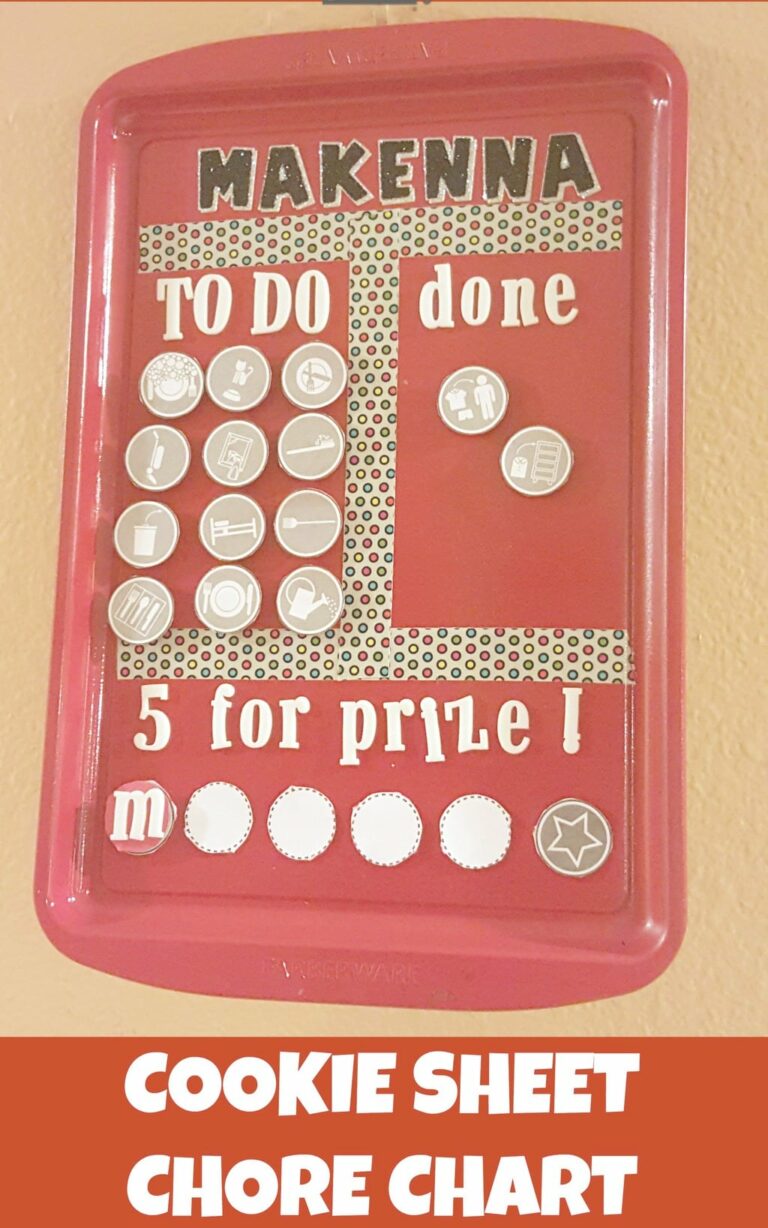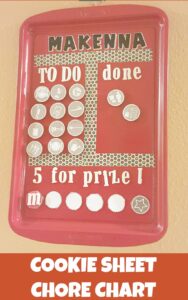 Make a Kids Chore Chart from a Cookie Sheet – Recycled Fun!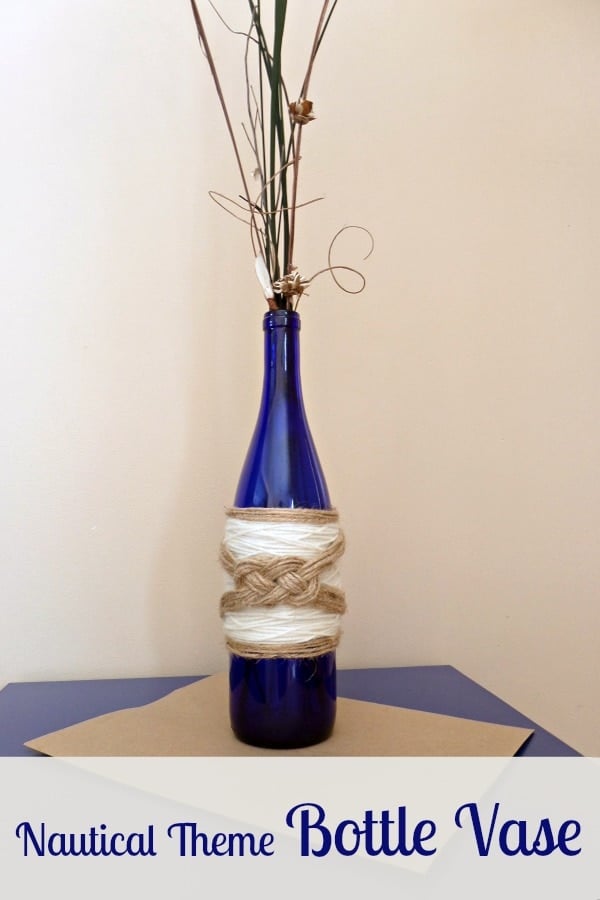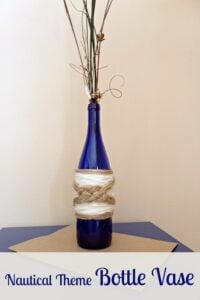 Nautical Theme Bottle Vase: Decor on a Dime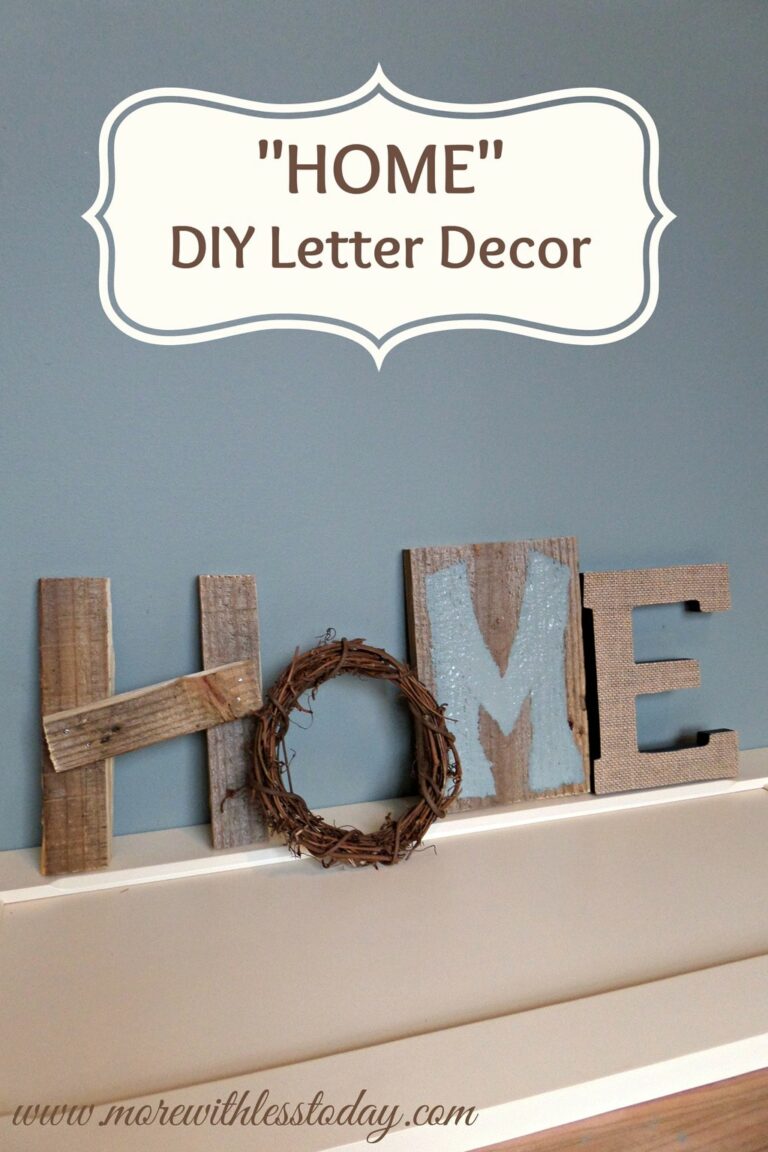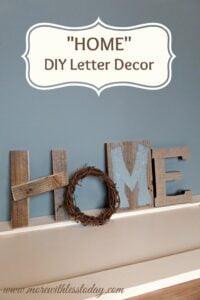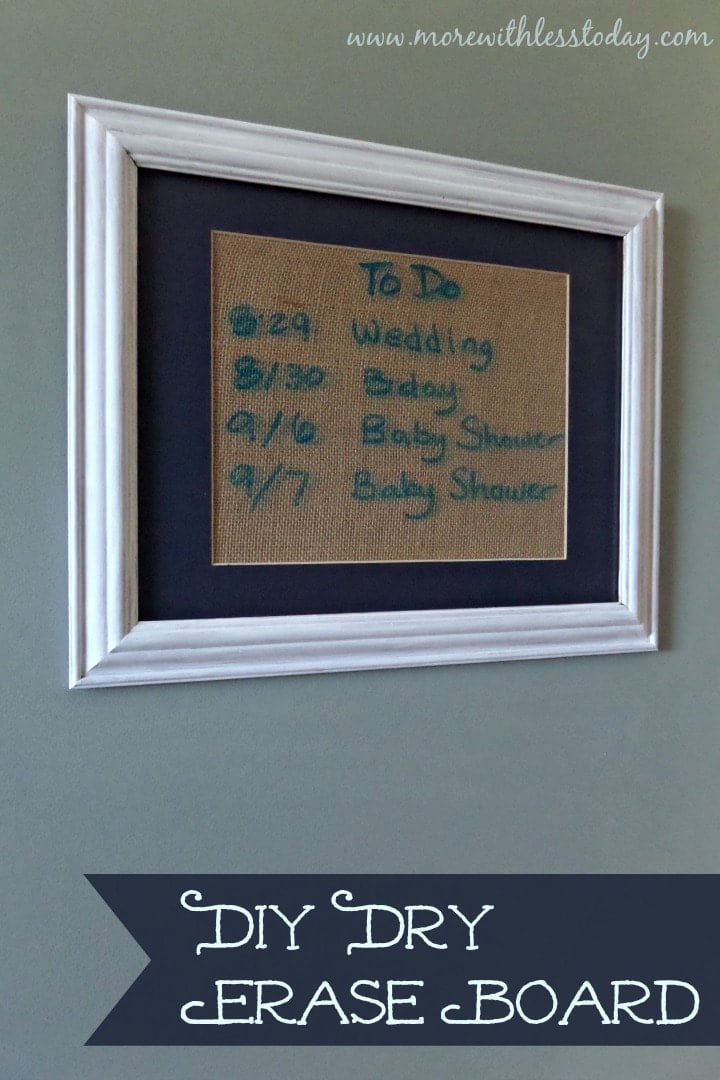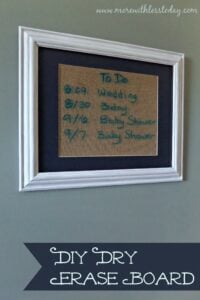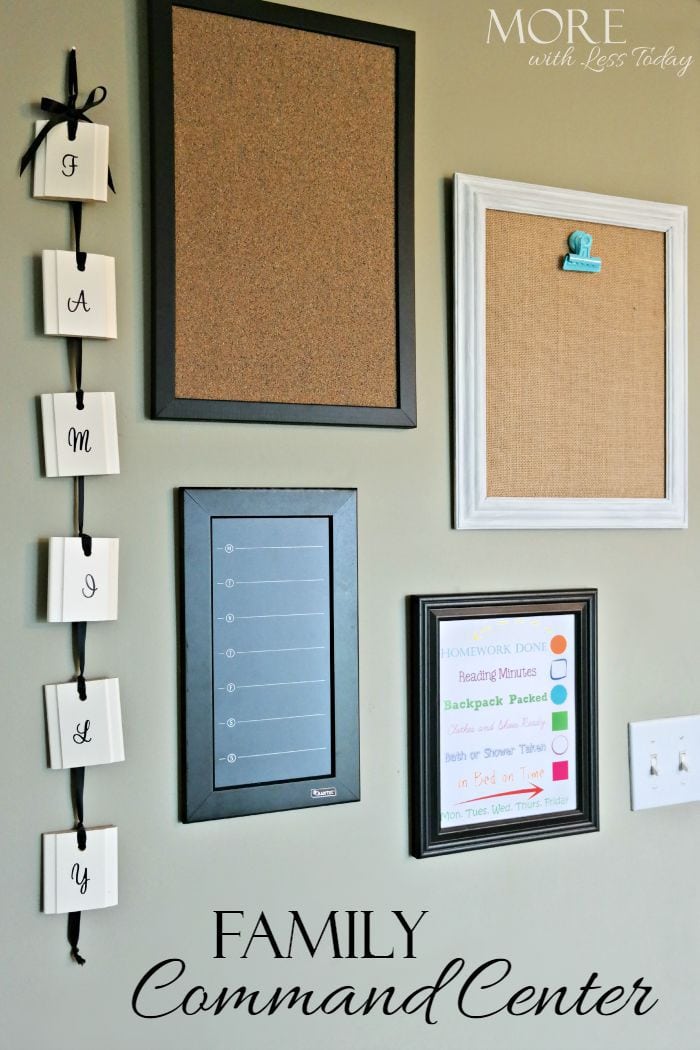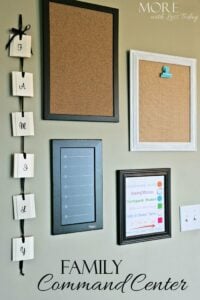 Create a Family Command Center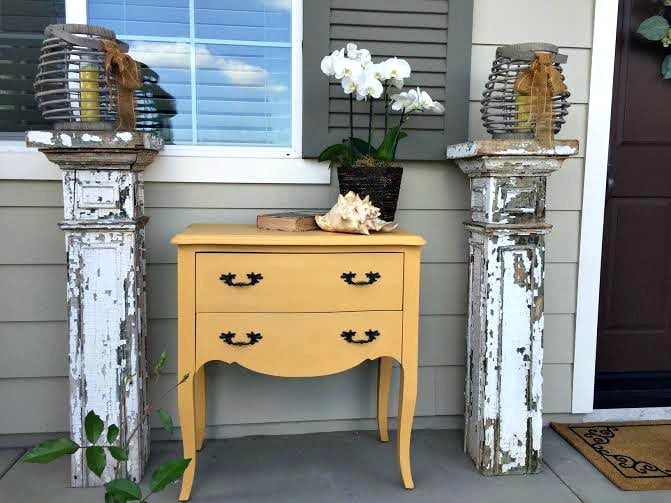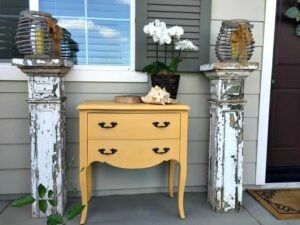 How to Easily Paint Old Furniture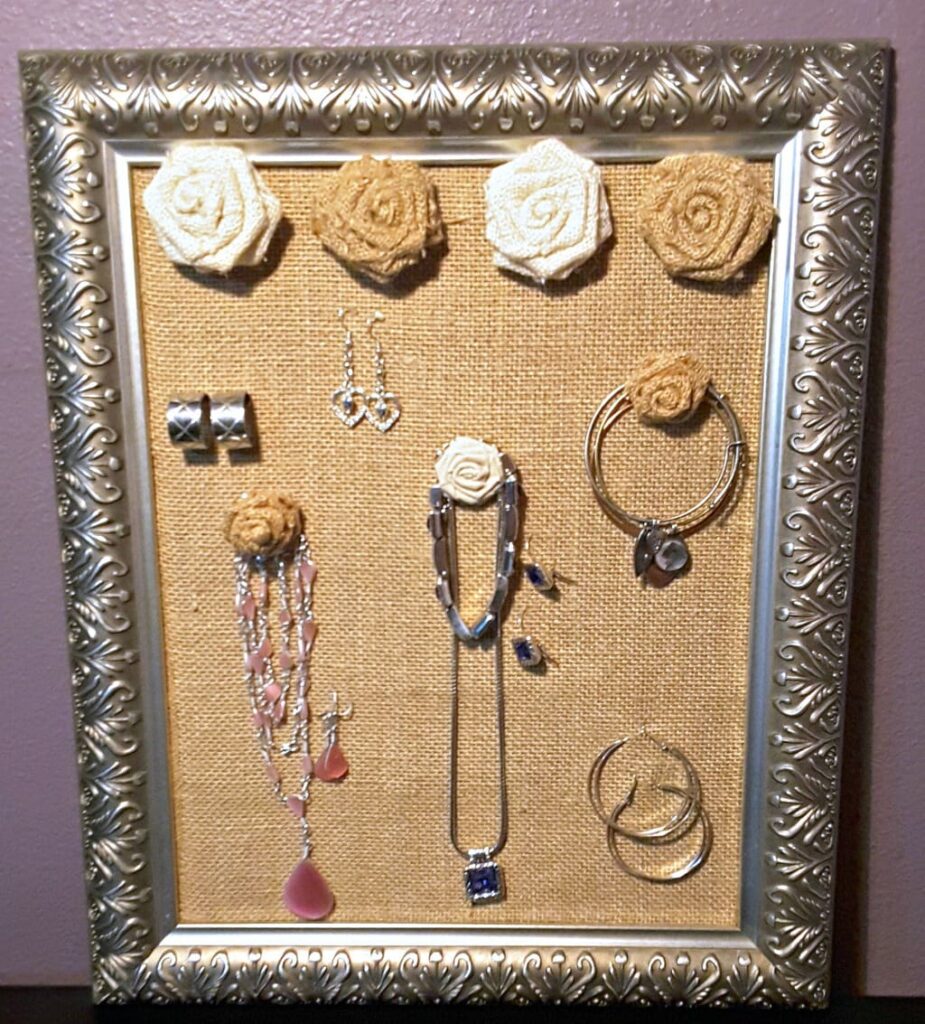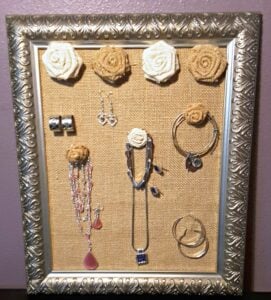 Make a DIY Jewelry Organizer from an Old Picture Frame
Follow us on Pinterest for more DIY Ideas!