Having a bird feeder is a great way to get to know the native birds and have your porch or yard become a regular place for them to dine. Enjoy the outdoors right outside your window with this DIY bird feeder you can make with items from the thrift store.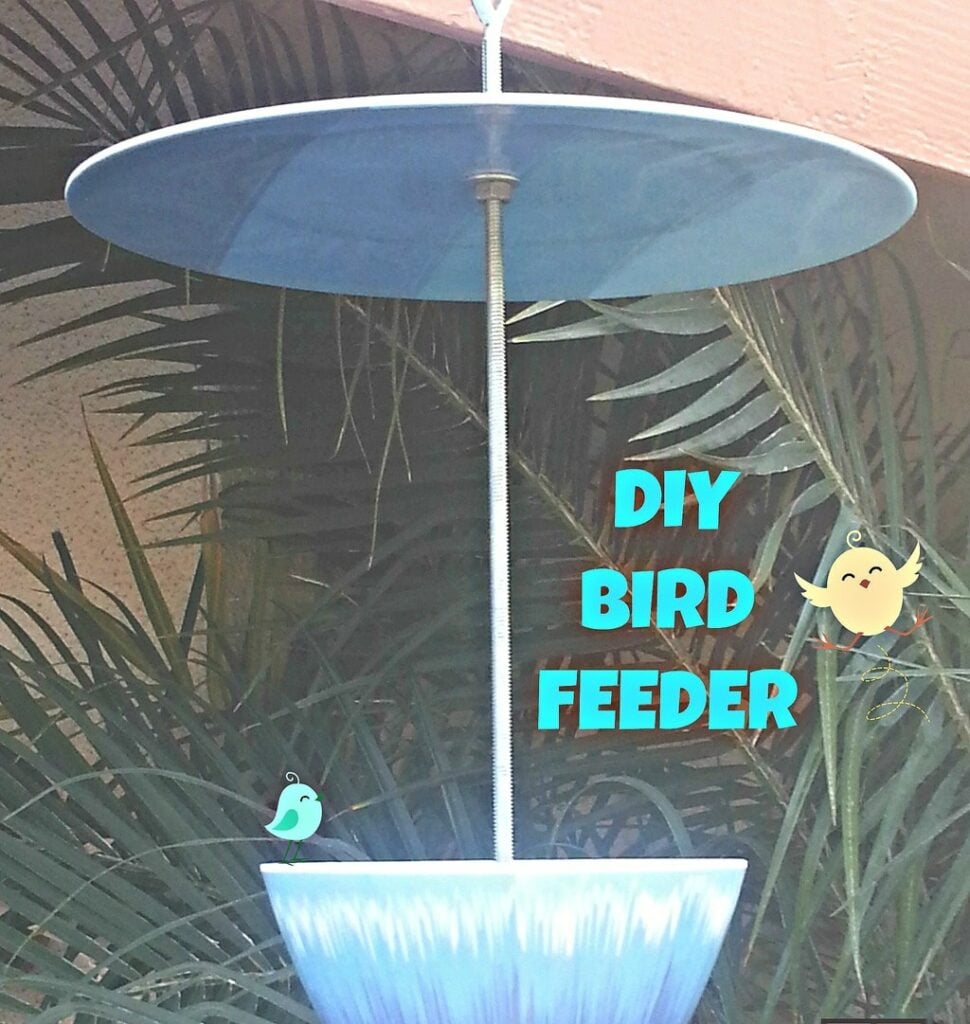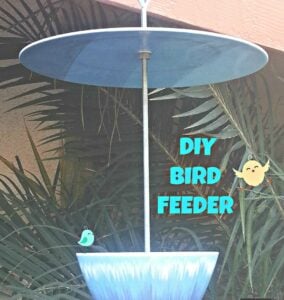 This DIY bird feeder is easy to make! Just follow our simple steps.
What You Need:
(1) Melamine Plate
(1) Melamine Bowl
(1) Eyebolt 1/4 x 2 1/2
(1) 1/4″ Coupling Nut
(1) 1/4″-20 Threading Rod
(3) 1/4″ Hex Nut
(3) 1/4″ Flat Washer
(1) Drill Gun
Don't you just love a thrift store treasure hunt? You never know what you will find! A Melamine plate and bowl should be easy to find. You may want to pick up extras to make DIY bird feeders for gifts.
Here are the supplies we found at our favorite thrift store. You can match your bird feeder to your decor.
Step 1: Drill a hole in the middle of the plate and then the bowl. (Do this gently and slowly so that the drill does not crack the melamine)
Step 2: Take the eyebolt and screw into the coupling nut.
Step 3: Take the threading rod and thread a hex nut onto it until it sits a few inches from the top. Lay the flat washer on top of the bolt.
Step 4: Place the plate upside down until it sits on the washer and nut.
Step 5: Screw on the coupling nut to hold the plate in place
Step 6: On the other end of the threading rod, thread a hex nut and a flat washer.
Step 7: Place the bowl up against the nut and washer and secure with a hex nut and flat washer on the bottom.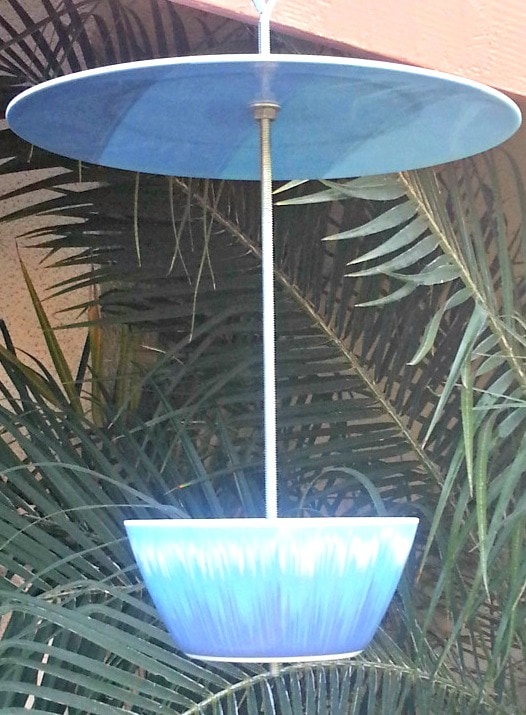 Make sure to tighten all bolts and nuts before hanging.
PIN It for Later!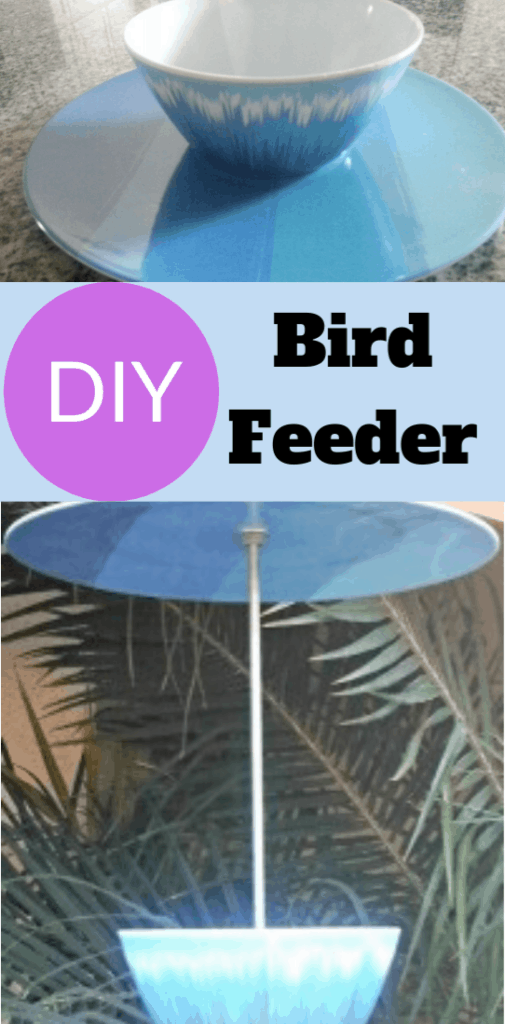 We think you will also like:
10 Tips for Scoring Great Finds at the Thrift Store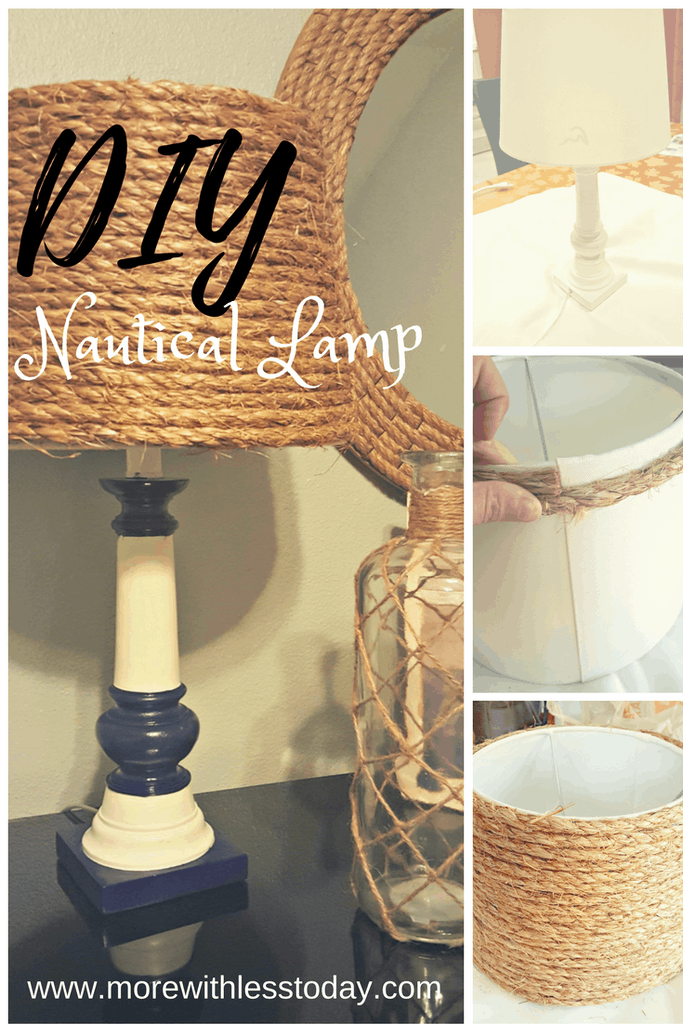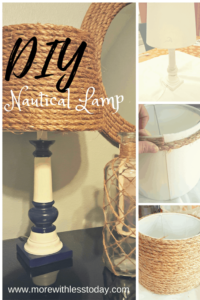 Turn an Old Lamp Into Nautical Decor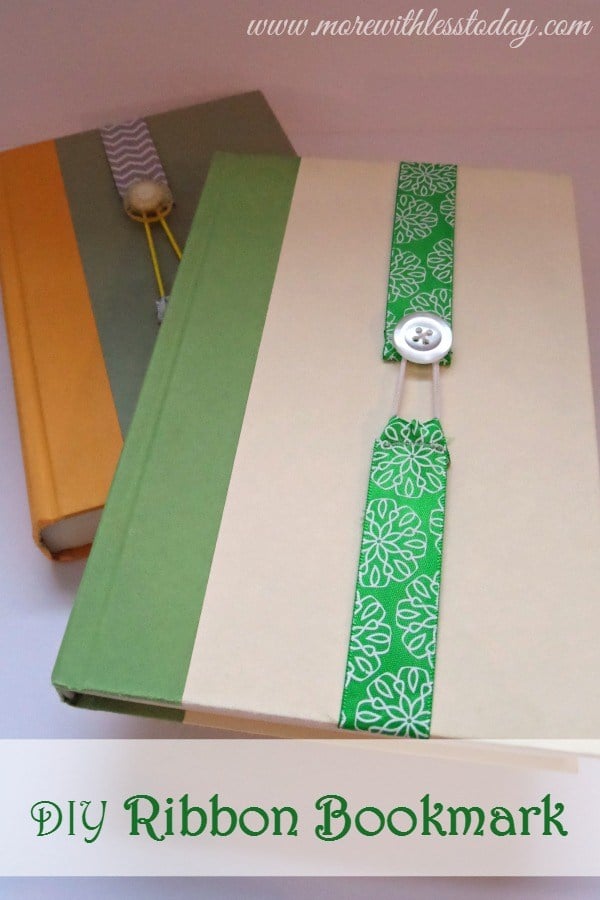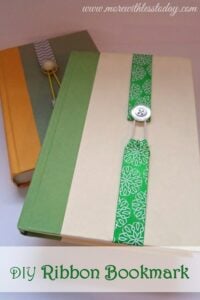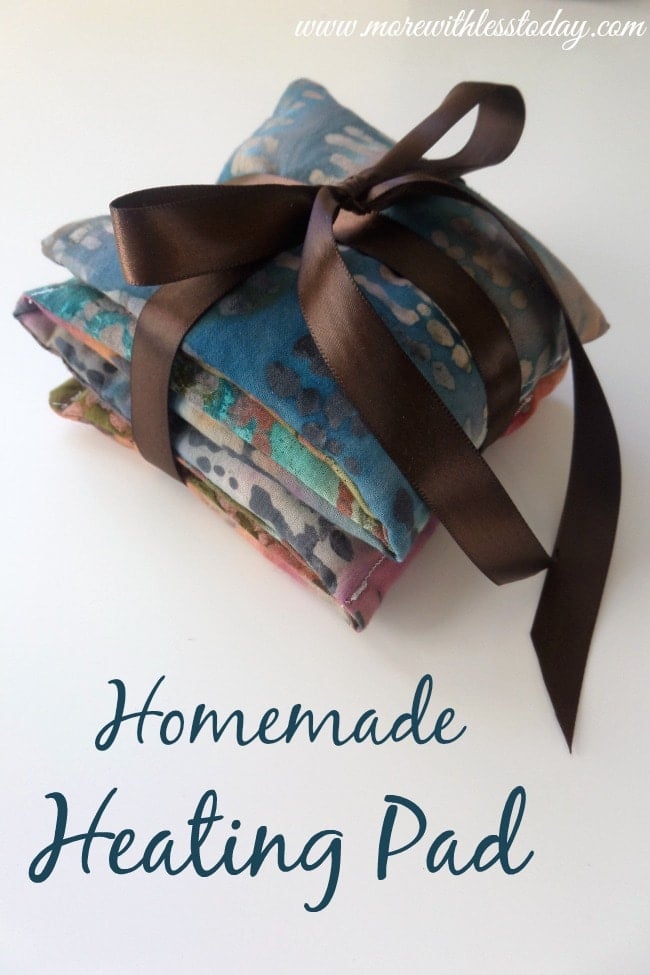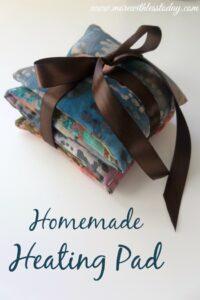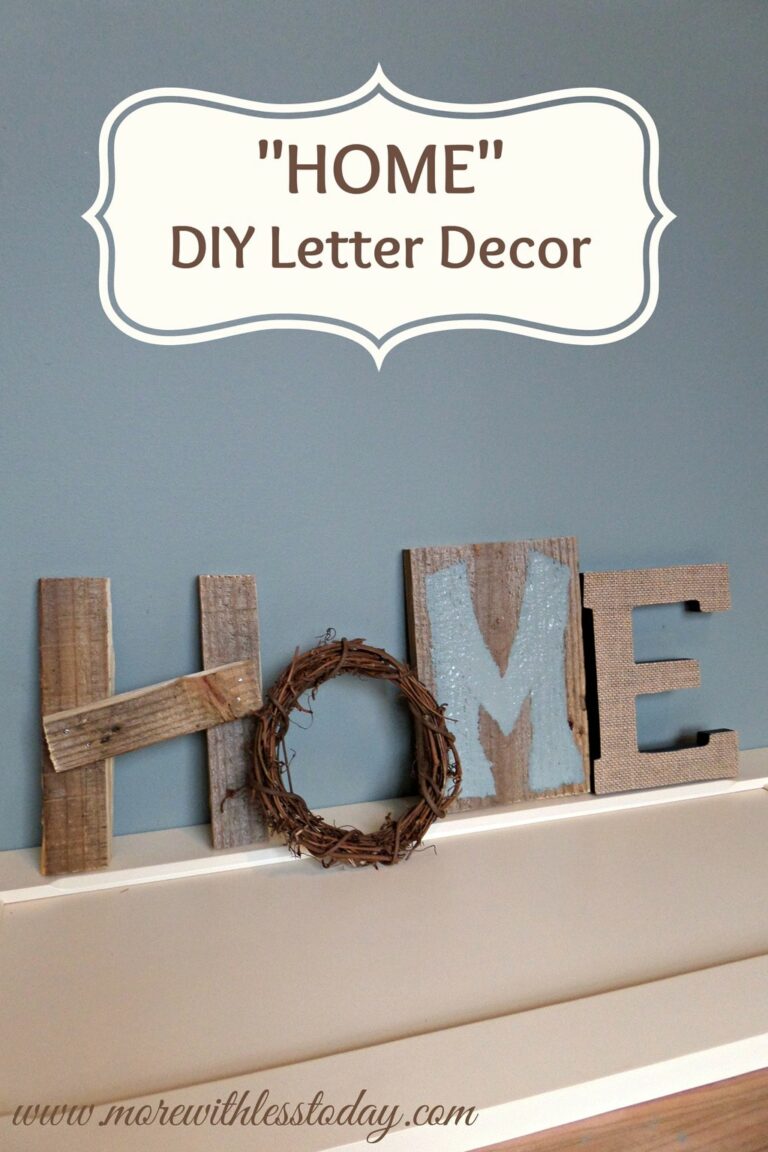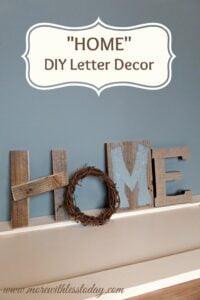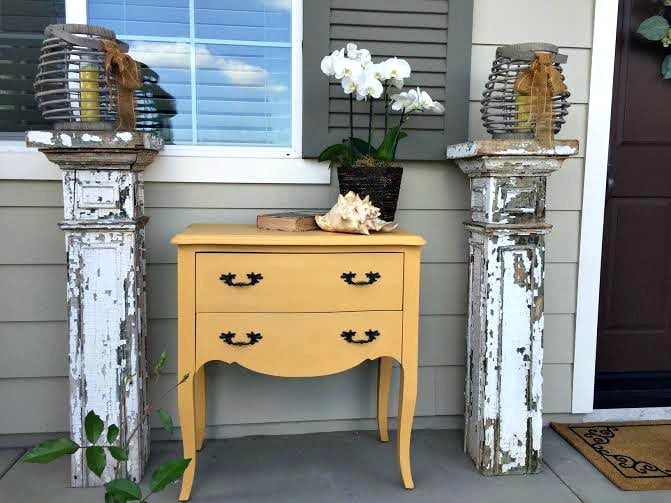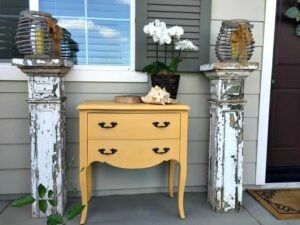 How to Easily Paint Old Furniture
Follow us on Pinterest for more DIY Ideas!