Hosting a get-together this summer? These 10 Easy Desserts for Summer Entertaining might be perfect for your guests!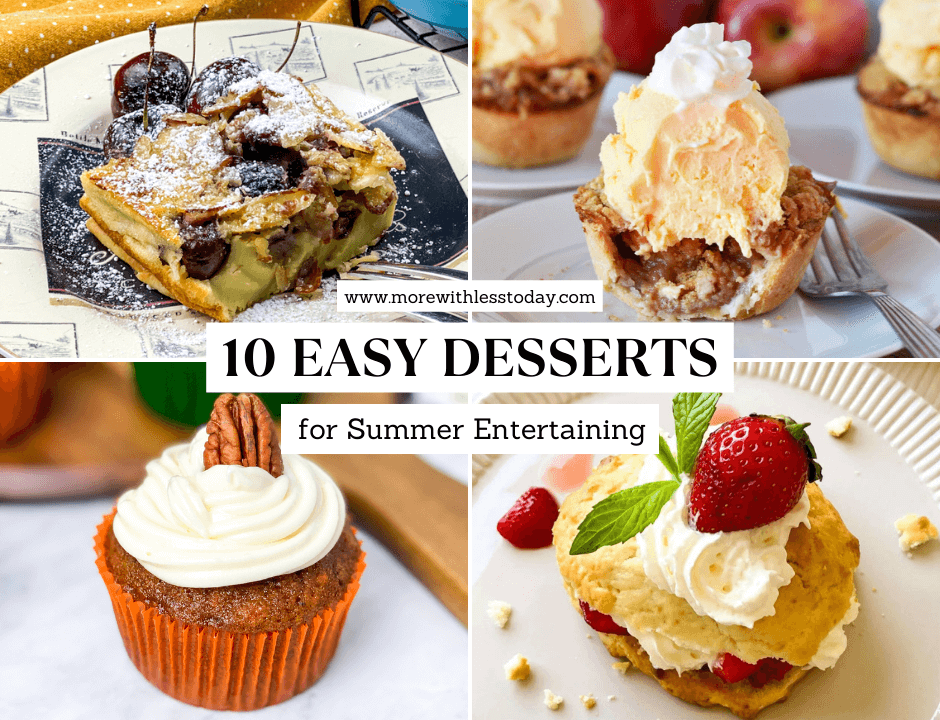 These recipes are what I keep on rotation whenever I need a dessert recipe around summertime. From delicious fresh fruits, whipped cream, and baked goods, you'll find a great variety from this list of easy desserts.
10 Easy Desserts for Summer Entertaining

Want to make delicious homemade ice cream? Try this Easy Cherry Pecan Ice Cream! Easily have it served in under 30 minutes. It's a perfect homemade ice cream flavor that you can enjoy any time of the year or serve on any special occasion.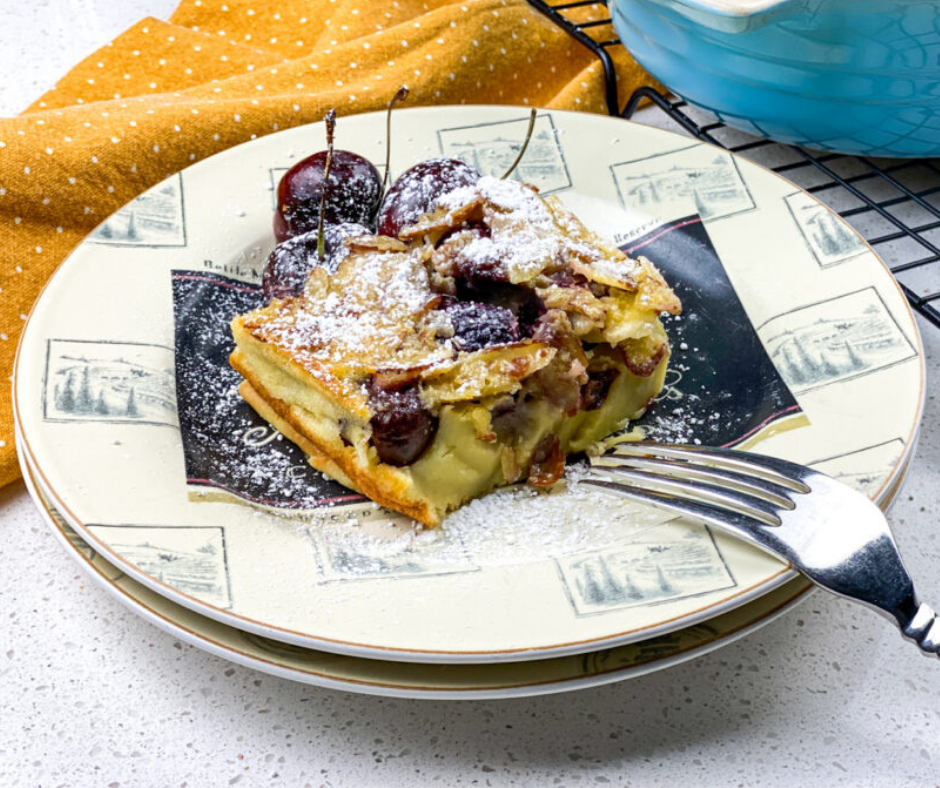 This Cherry Almond Clafoutis recipe is a classic French dessert that sounds fancy but is easy to make and will impress everyone! This tasty recipe originated from the Limousin region of France. It's sweet and has a flan-like batter. once baked, it's sprinkled with powdered sugar on top. Make this recipe today and enjoy a perfect dessert not only in the summer but all year round!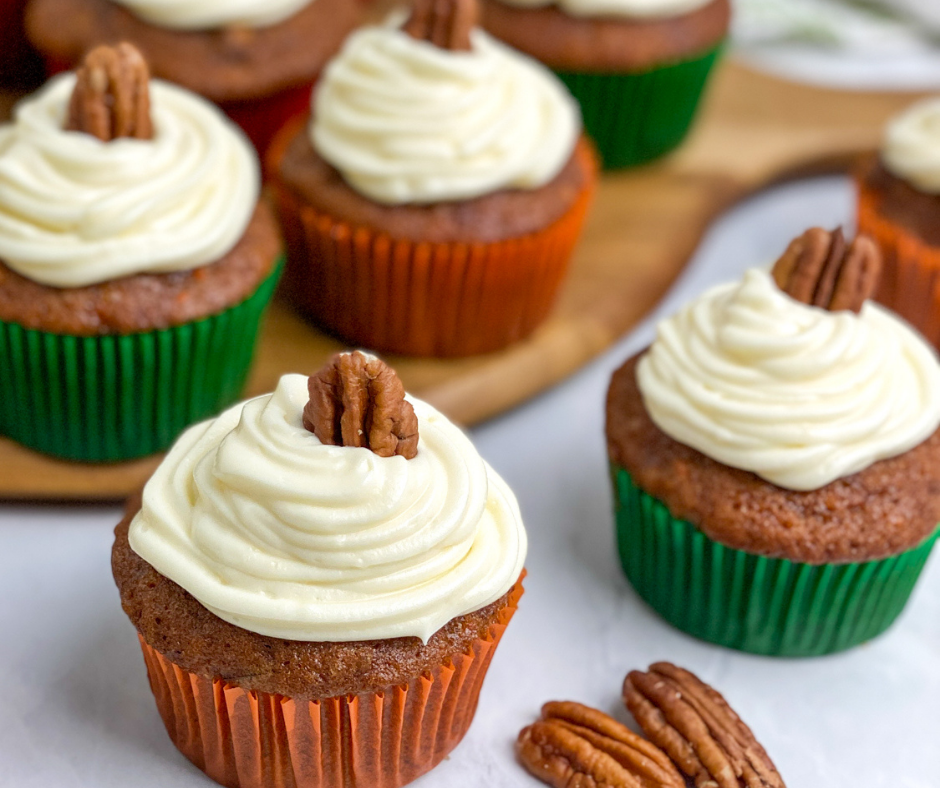 This wonderful Carrot Cake Cupcakes recipe is sure to become one of your family favorites! It's an easy recipe to follow that you can make any time of year. The molasses, generous amounts of ground spices, applesauce, and fresh carrots add the perfect amount of moisture. Also one of the best parts of these homemade carrot cake cupcakes is the cream cheese frosting that ties it all together.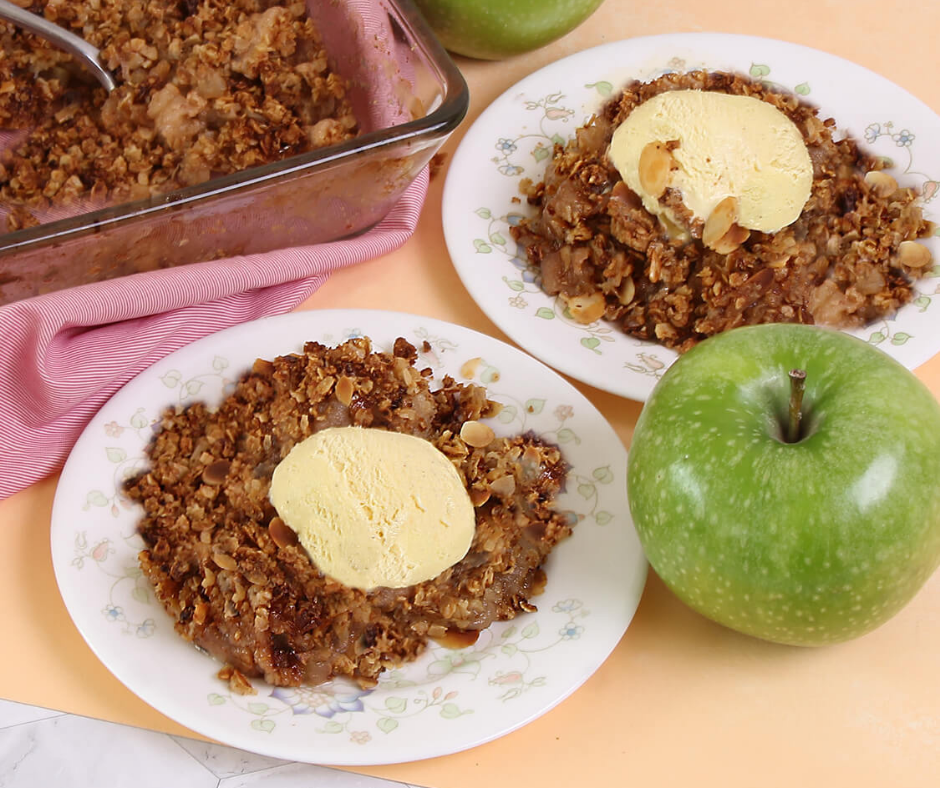 Looking for a delicious dessert that is both gluten and refined sugar-free? Try this Easy Cinnamon Apple Crisp recipe! This classic fall dessert is a personal favorite and I keep coming back to making it whenever I have extra apples at home. It's perfect to enjoy at any time of the year and another great thing about it is it's made with simple ingredients!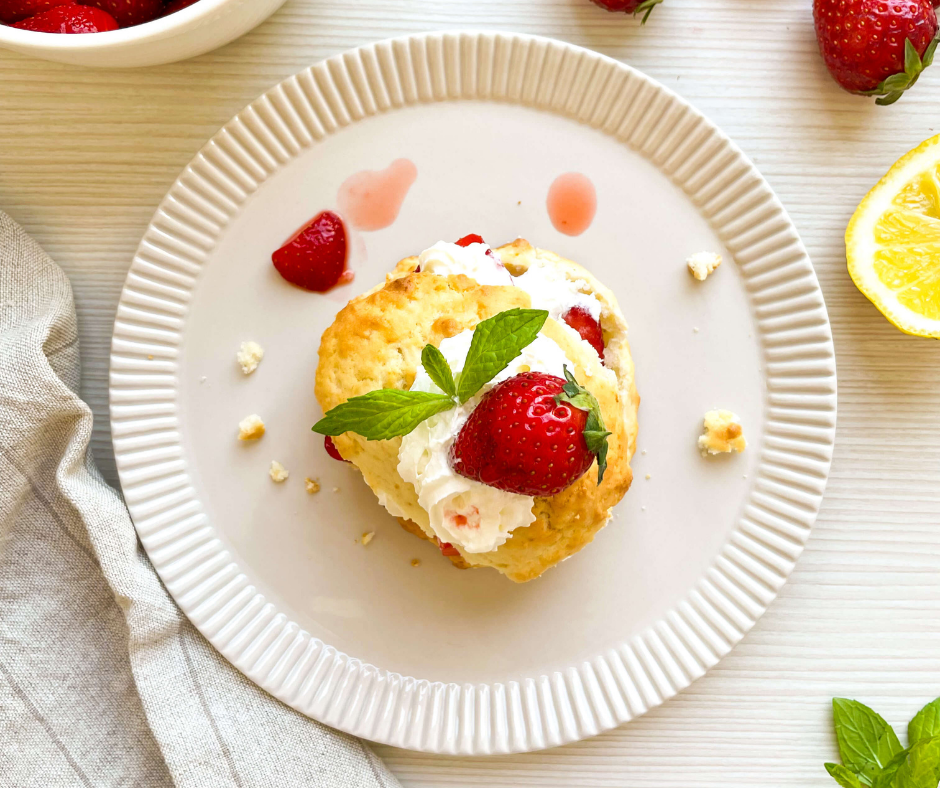 Do you love to use fresh strawberries in your desserts? Me too! This Lemon Strawberry Shortcake recipe is a classic summertime dessert that you can enjoy any time of year. Strawberry shortcake is also elegant enough to be enjoyed at dinner parties and special gatherings.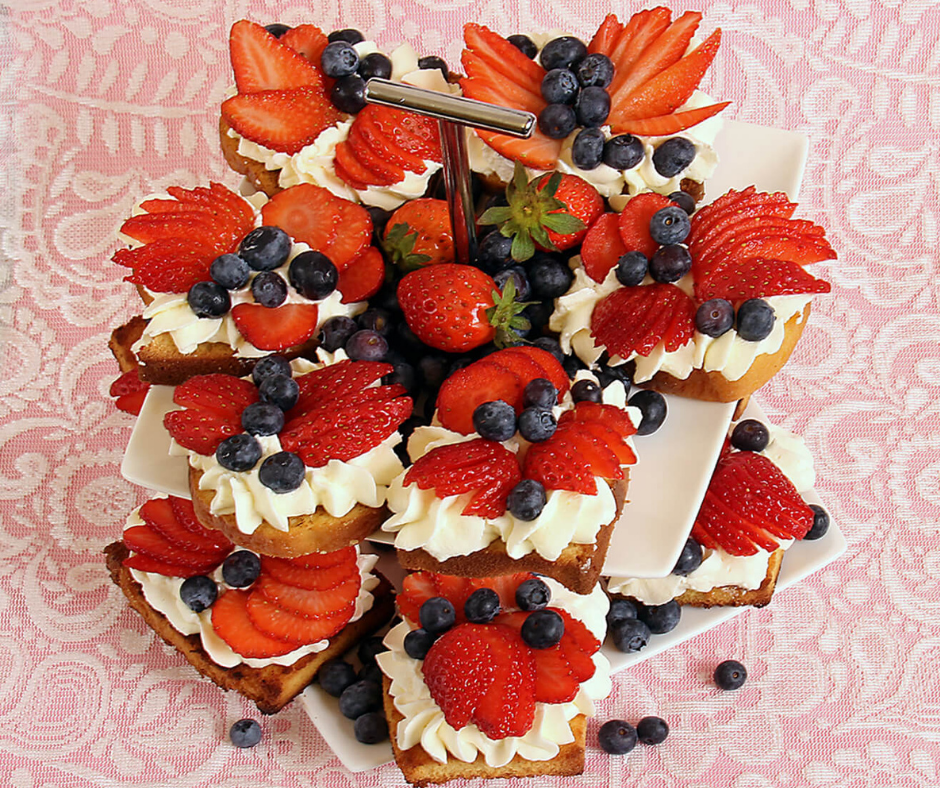 I'm a huge fan of desserts with fresh fruits just like this delicious Angel Food Cake recipe! As expected from an angel food cake, you will fall in love with the tender melt-in-your-mouth interior and golden-brown crust that looks like toasted marshmallows. It surely deserves to be one of your go-to dessert recipes. It's so easy to make and you won't need a long list of ingredients to achieve delicious results.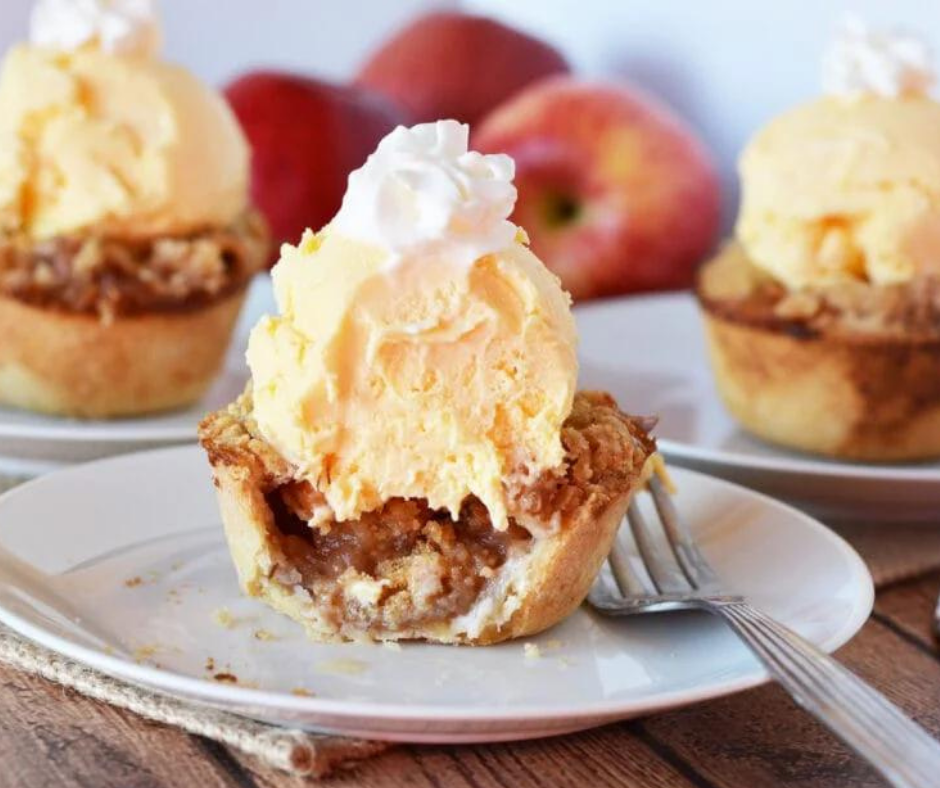 How cute are these Mini Apple Pies? These mini desserts are made in a muffin tin. The recipe uses homemade dough, but you can use a refrigerated pie crust instead. Either way, these adorable mini apple pies are easy to make and the filling is so delicious. Everyone will be raving about them!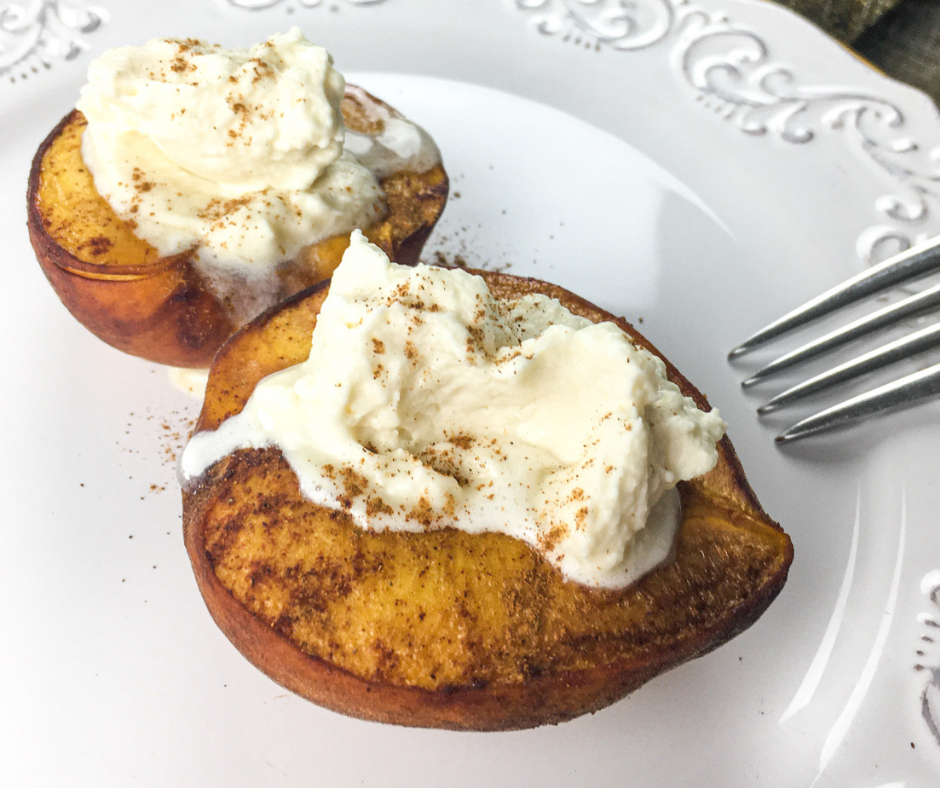 You will love this Baked Peaches with Balsamic Glaze and Whipped Cream recipe! It is an easy dessert to make but so tasty. The natural sugars combined with the Balsamic Glaze are truly a delicious combination.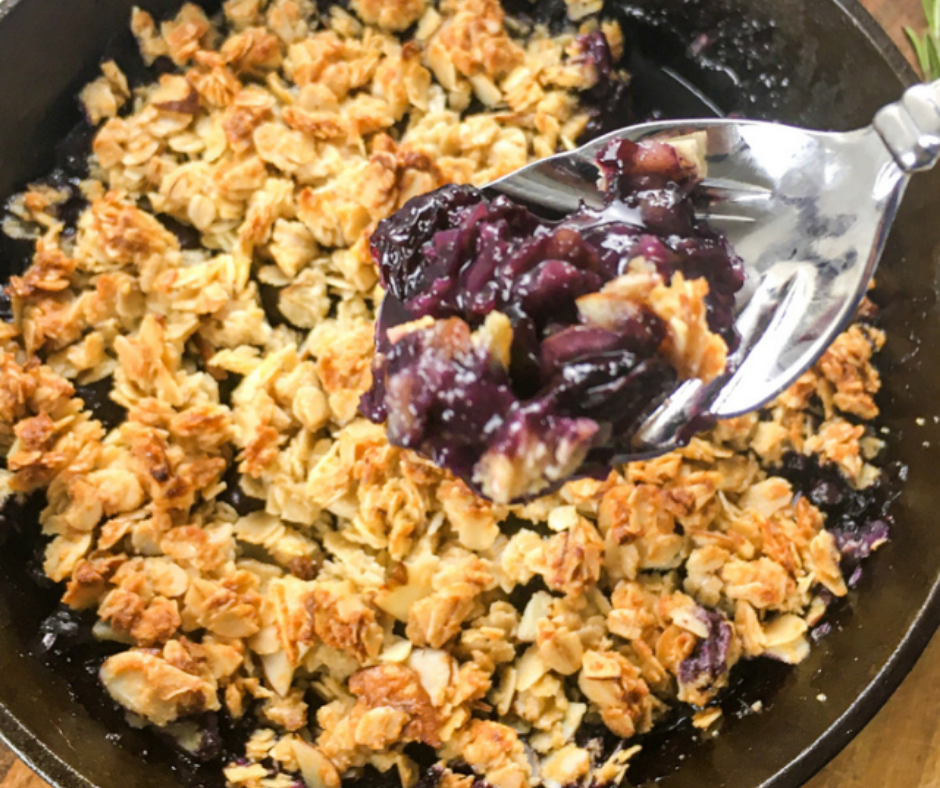 This delightful Blueberry Maple Crisp recipe is an easy dessert that is worth trying! Blueberries are a superfood, low in calories, and an excellent source of antioxidants.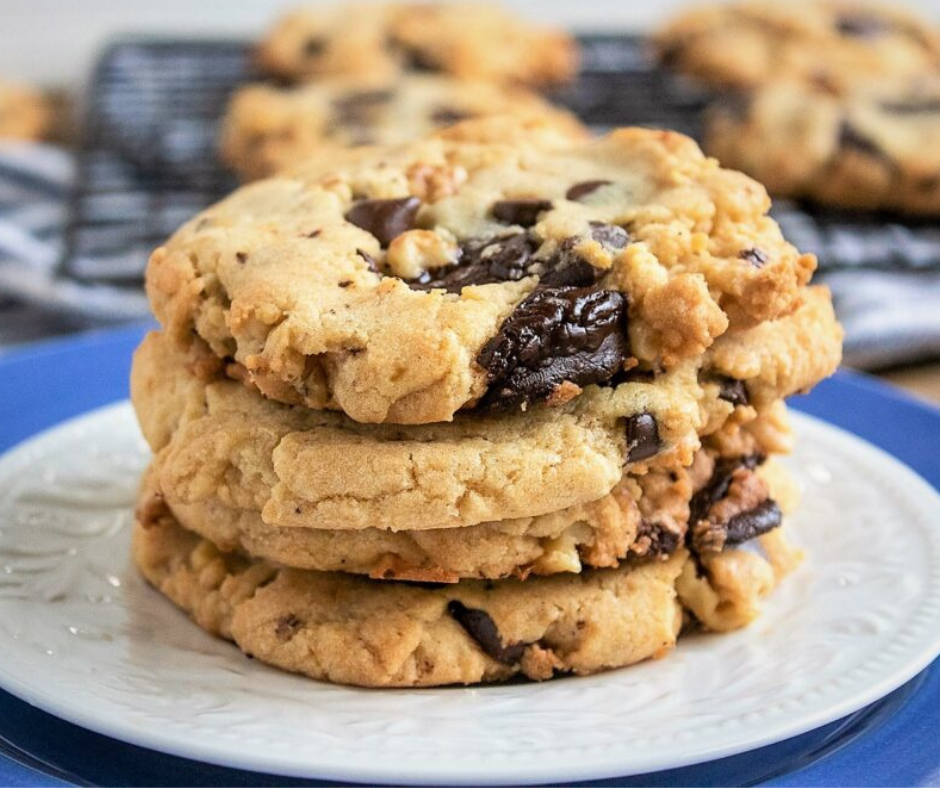 This Easy Chocolate Chip Cookies with Walnuts recipe that I'm sharing with you is a family favorite. Whenever we need a sweet treat, I make a batch. They are also great to give to friends and family so make extra!
Dessert Recipes You Might Also Like
Make the Most from Your Amazon Prime Membership (try it for FREE!)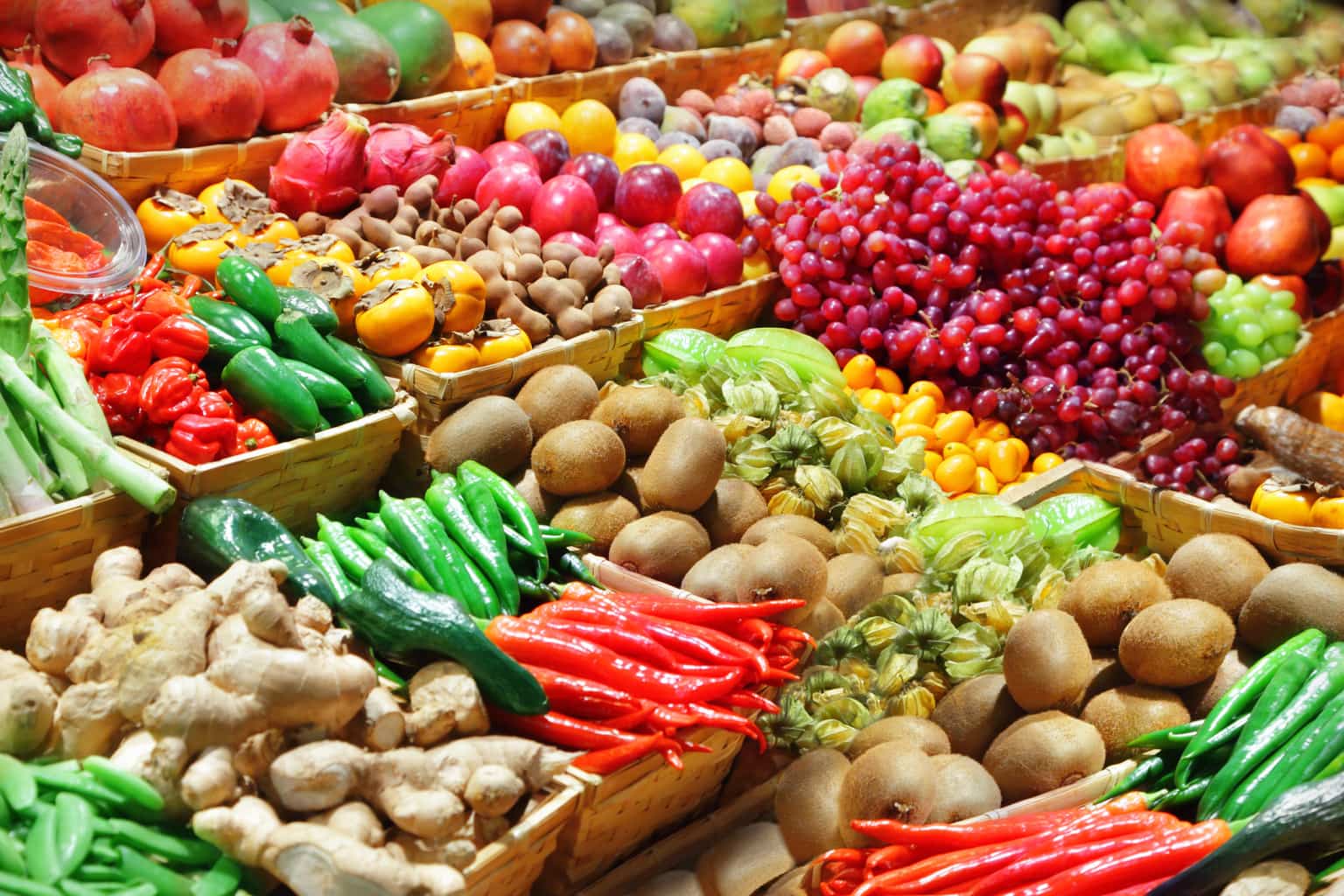 Join Amazon Prime
Try Amazon Prime for FREE with a one-month free trial. After one month, you can decide if the cost of the membership makes sense for you and then cancel before you get charged for the membership. You do need to enter a credit card to access the free month so write the ending date on your calendar and set up an alert so you can decide if you want to keep it or cancel right before your free month ends.
Try Amazon's Subscribe & Save Feature
Have you ever tried Amazon's Subscribe and Save feature? It will save you at least 5-15% on your reoccurring purchases. Plus you won't run out which is especially helpful these days. I use this for our favorite snacks, dog food, vitamins, household supplies, and more. You can pause or cancel orders easily from inside your account.
Save at Whole Foods Market
Find many exclusive weekly deals all over the store, and save an extra 10% on hundreds of sale items. Keep up to date on featured Prime Member Deals every week.
Skip the trip to the store
With Amazon Fresh, get 2-hour delivery on just about anything. Check here for availability in your area.
Here are 30+ Tips to Save More at the Grocery Store
Kitchen Gadgets To Make Cooking Easy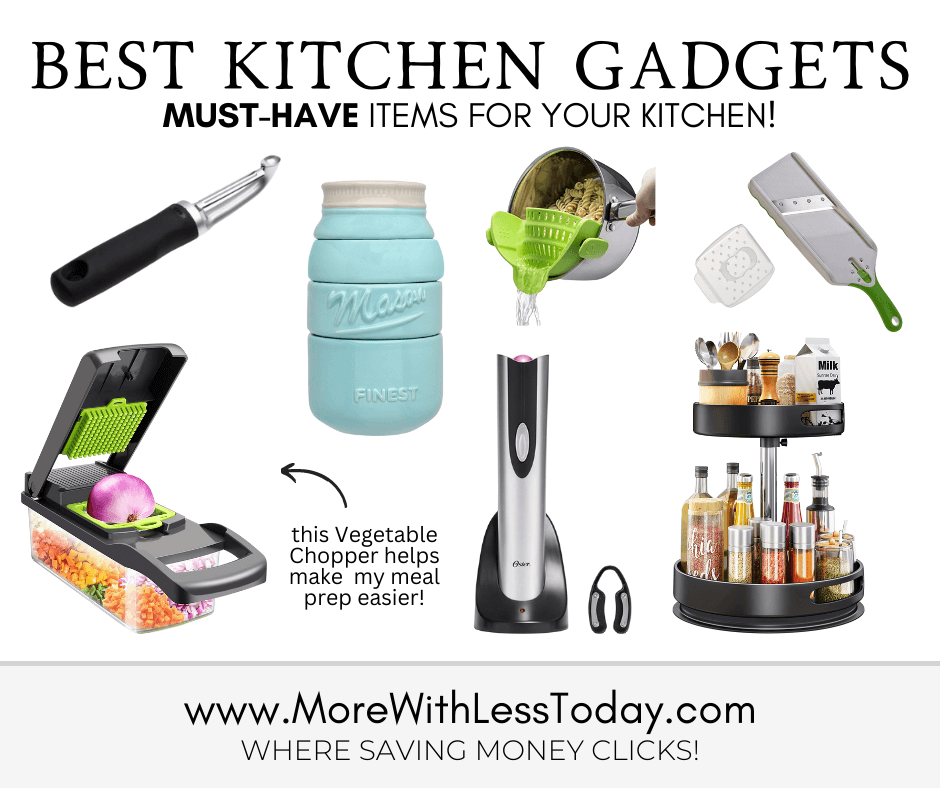 Click here to see my favorite affordable kitchen gadgets that make cooking easy!
Sign Up for Our Email List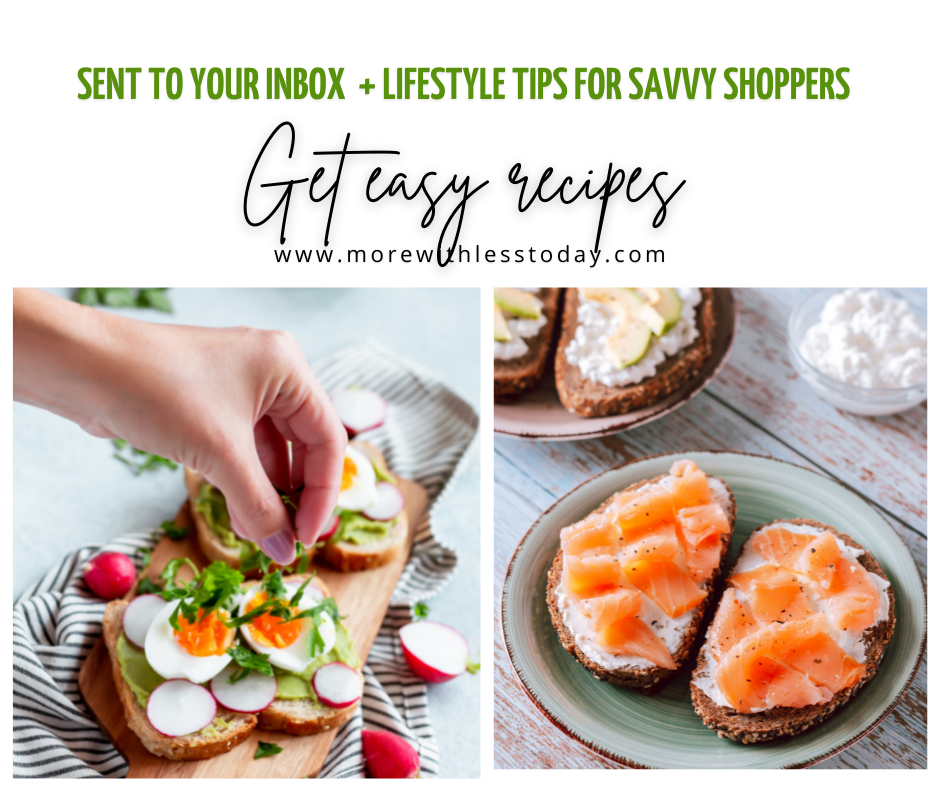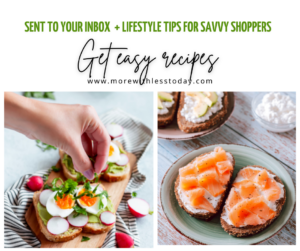 Have more delicious recipes sent straight to your inbox! We also share lifestyle ideas for shopping, travel, pets & more. We would love to connect with you.
Sign up for our emails and know we respect your privacy and will never share your email with anyone else.
PIN to SAVE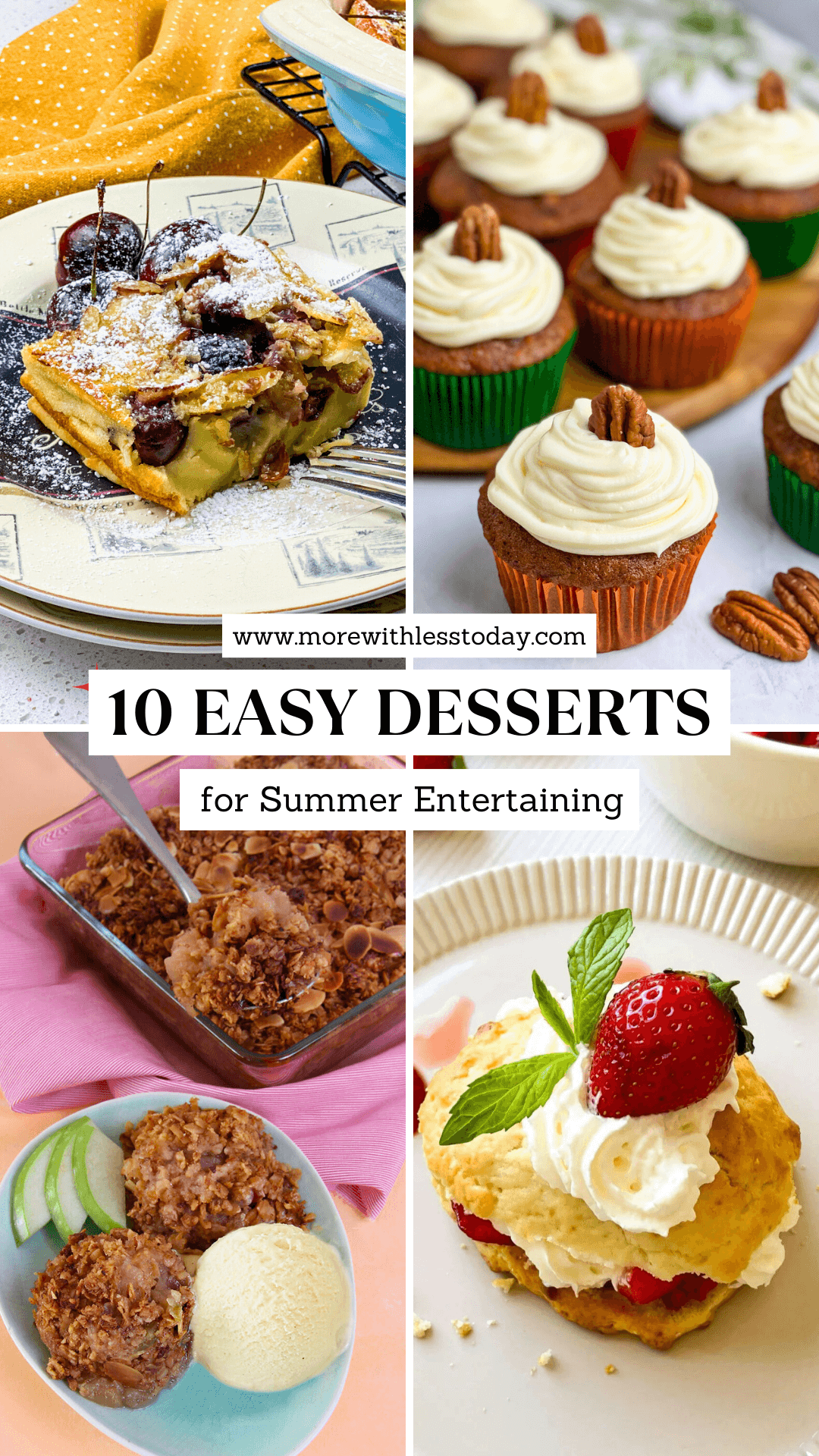 Don't forget to share these recipes with your friends and loved ones. If you are on social media, I would love to connect with you on Facebook, Instagram, Pinterest, or Twitter. Just click on the links to visit my profile. Leave a message and I will follow you back!